Management Team
Chief Executive - John McMorrow
John joined Melville at the beginning of January 2021 as our new Chief Executive.
As the senior member of the management team he is responsible for supporting the Board in setting and then delivering Melville's strategic goals, ensuring strong governance and maintaining the highest levels of service possible for tenants and other stakeholders.
Before joining Melville, John worked for 28 years as the Chief Officer of Easthall Park Housing Co-operative in Glasgow and has acted as an office bearer on a number of charities.
John has a wealth of experience covering all aspects of housing having worked in the sector for over 35 years. As well as his direct housing association and local authority experience he has also supported other registered social landlords as an appointee or co-optee on their boards with a particular focus on strong governance.
John can be contacted by sending an email to jmcmorrow@melville.org.uk.
Head of Finance and Corporate Services - Kirsten Dean

Kirsten joined Melville in 2020 and heads up our Finance and Corporate Services team.
Managing a team that provides services including IT and technical support, invoicing, and reception duties, Kirsten is also responsible for ensuring that money is available to improve existing homes, build new properties and deliver top quality services.
Kirsten also manages relationships with banks, insurers and external auditors as well as ensuring all financial regulatory returns are completed accurately and to deadlines.
A qualified chartered accountant, Kirsten spent eight years in the hotel and hospitality sector before joining Melville from her position as Director of Finance at Edinburgh's Sheraton Grand Hotel and Spa.
In her spare time Kirsten enjoys running, music, baking and spending time with her cat Frankie.
Kirsten can be contacted by sending an email to kdean@melville.org.uk.
Head of Asset Management - Rich Murdoch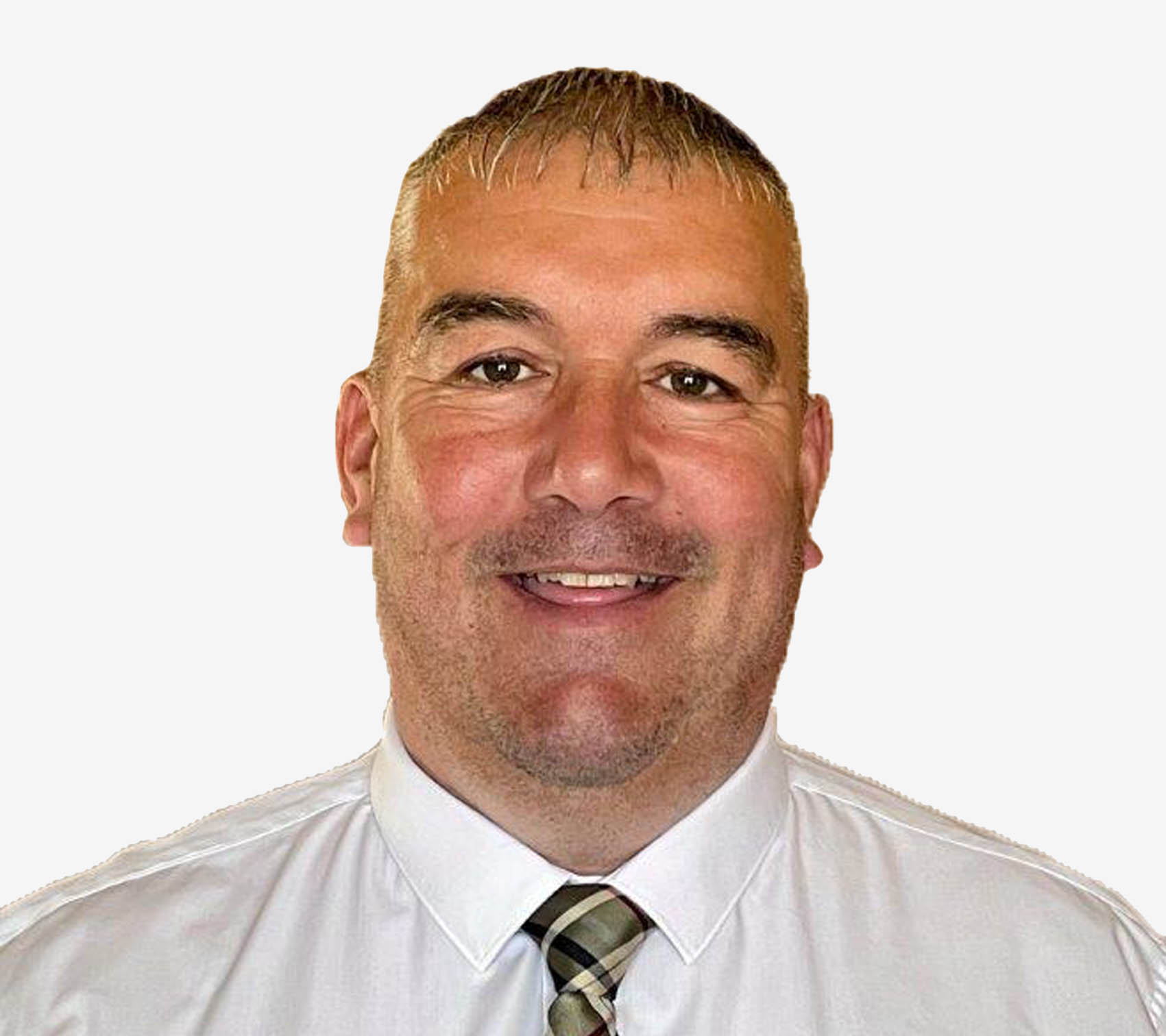 Rich joined Melville in 2022, taking up the new role of Head of Asset Management.
Managing a team of five, Rich heads up our busy Property Services section whose functions include repairs and maintenance to our nearly 2,100 homes, the building and acquisition of new properties, major improvements to our existing buildings, and grounds maintenance.
With a background as a qualified quantity surveyor, Rich is a member of the Chartered Management Institute and joined Melville from Kingdom Housing Association in Fife. Rich brings with him a wealth of knowledge and experience gained over 14 years working in the housing sector.
"Making a difference to people's lives is what really drives me. I've always got enormous satisfaction from that and look forward to bringing this to my new role."
Outside work Rich enjoys spending time with his wife, two daughters and two dogs. He's also a keen gardener and golfer and is a trustee of DPCG, a golfing charity that promotes the health and wellbeing benefits of accessible golf in the community.
You can contact Rich by sending an email to rmurdoch@melville.org.uk.