Reporting a Performance Failure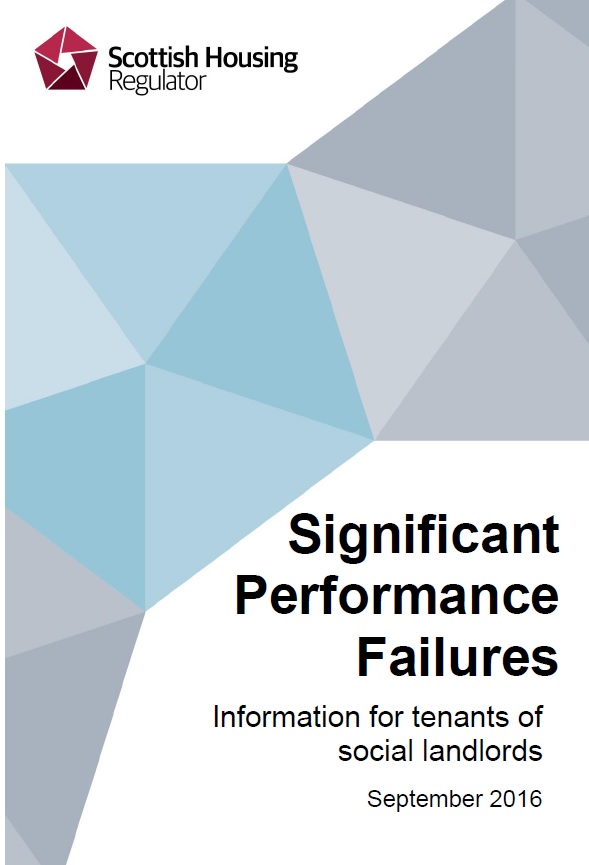 If you think that Melville is guilty of a serious performance failure (this is something that we do, or fail to do, that puts the interests of tenants at risk) then please contact us to give us the chance to put it right.
If you're not satisfied with our response then you should contact the Scottish Housing Regulator. Alternatively you can download the Regulator's factsheet and leaflet and reporting form.