About Us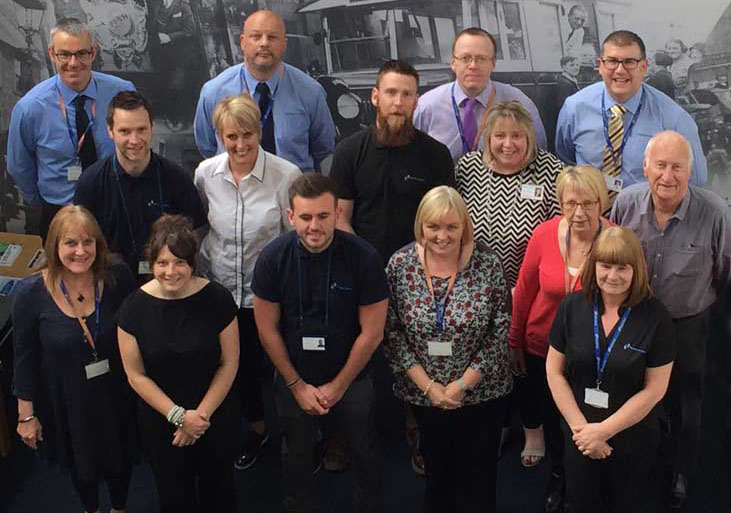 Melville Housing is a charitable organisation that supports local communities with high quality affordable homes and services. We are committed to meeting local housing needs and own and manage properties across Midlothian, South Lanarkshire, North Lanarkshire, East Lothian and Edinburgh.
With more than 2,000 properties we are Midlothian's largest Registered Social Landlord and have an ongoing development programme. We also participate in the Scottish Government's Mortgage to Rent scheme, providing help to owners who are in danger of losing their homes.
We were formed in October 1995 and are registered with, and regulated by, the Scottish Government. We are members of the Scottish Federation of Housing Associations and the Chartered Institute of Housing Scotland.
Find out more about our history.