Emma Shanks - Housing Officer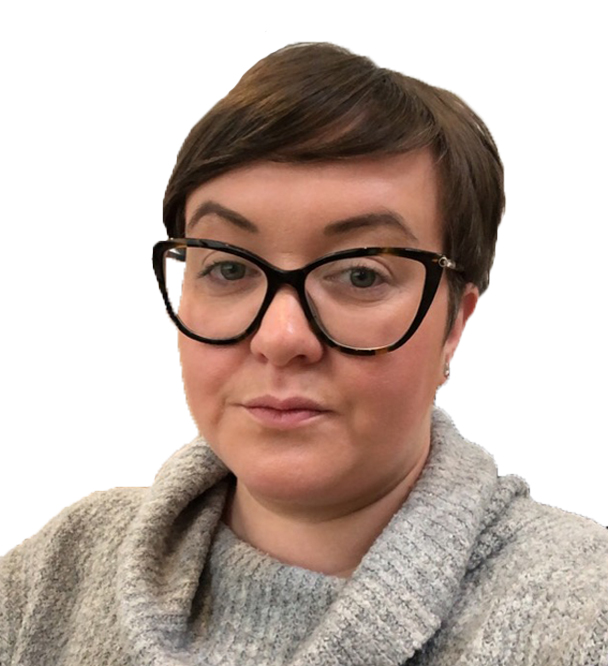 Emma is Melville's newest housing officer having taken up her new role at the start of 2020 following an expansion of the housing team. Emma isn't a stranger to the team though, having gained invaluable experience over a number of years as Melville's housing coordinator.
"I've always enjoyed the variety of work we do in housing and because no two tenants are the same it means that each day is different. I really like meeting new people and working with them to resolve problems and I'm already getting many more opportunities to do this in my new role. At times it can be a challenging job but it's also very rewarding."
Contact Details
0131 561 6480
07584 012 504
Office hours
| | |
| --- | --- |
| Mon | 9am - 5pm |
| Tu | 9am - 5pm |
| Wed | 9am - 5pm |
| Thu | 10am - 5pm |
| Fri | 9am - 5pm |