Applying for a House
Working with councils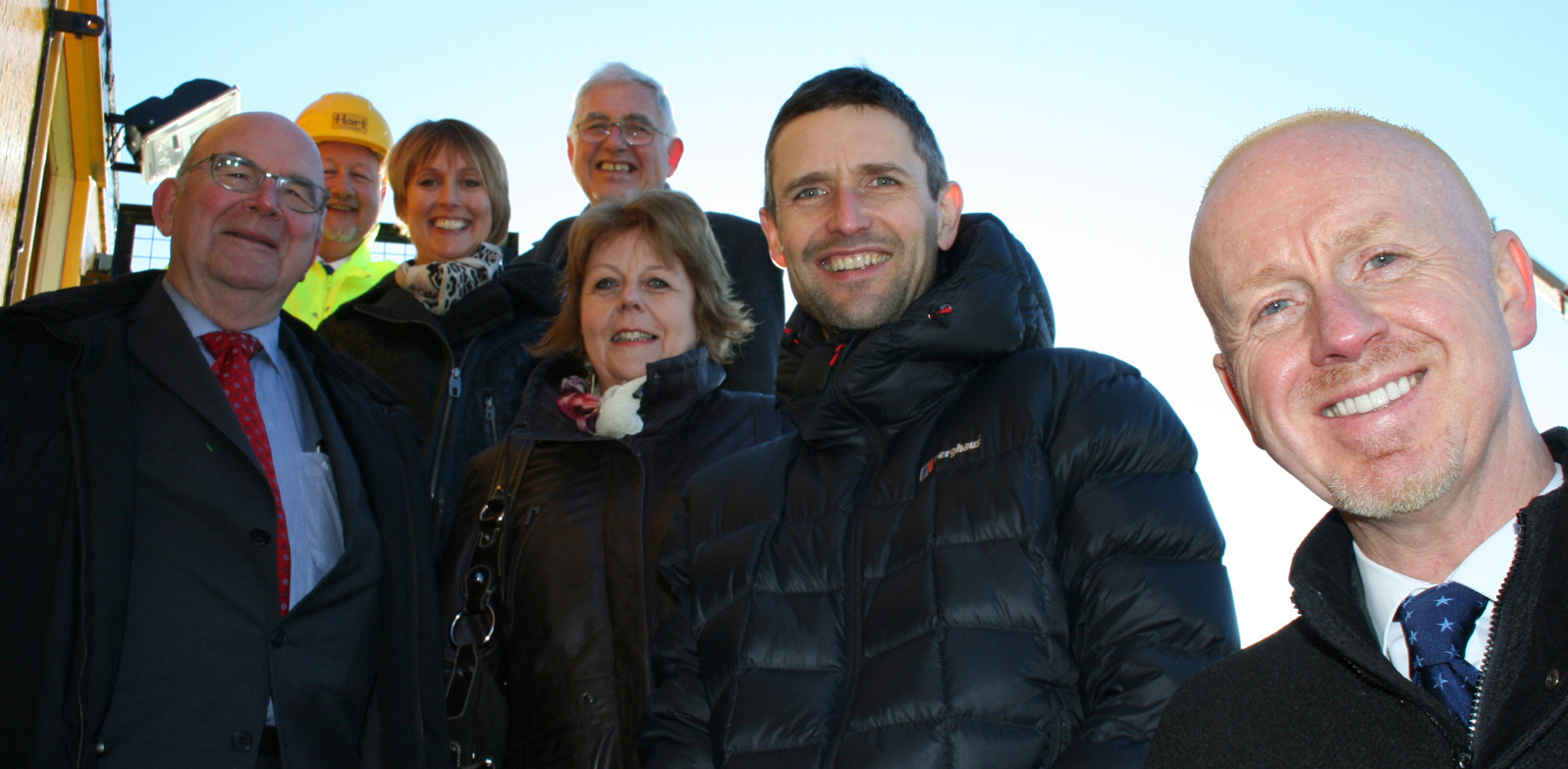 If you want to apply for a Melville home, in most cases you need to do it through either Midlothian Council or South Lanarkshire Council. This is because, in these areas (where we have the vast majority of our homes), we share common housing registers.
Three quarters of the Melville properties in Midlothian that become available every year are let by the Council. To be considered for one of these you can pick up an application form from our office in Dalkeith, request one by email or you can apply now.
Completed forms should be returned to either Midlothian Council (if you're applying for a home in Midlothian) or South Lanarkshire Council (if applying for a South Lanarkshire property).
Find out the results of a recent consultation we held into the way homes are allocated in Midlothian.
Waiting list enquiries
All application and waiting list enquiries (apart from transfers) should be directed to your local council. Please contact Melville's Property Services team with any transfer enquiries.
Mid market homes
We also have a small number of two (double) bedroom apartments available to rent in Mayfield (Dalkeith). Finished to an extremely high standard, these are mid market homes not social housing and are owned by our subsidiary company Ironmills Developments Ltd. Rents are higher than those charged by Melville, but lower than you would pay on the open market.
Due to the lengthy waiting list, we are not accepting applications for these properties at present.