Advice and Benefits Support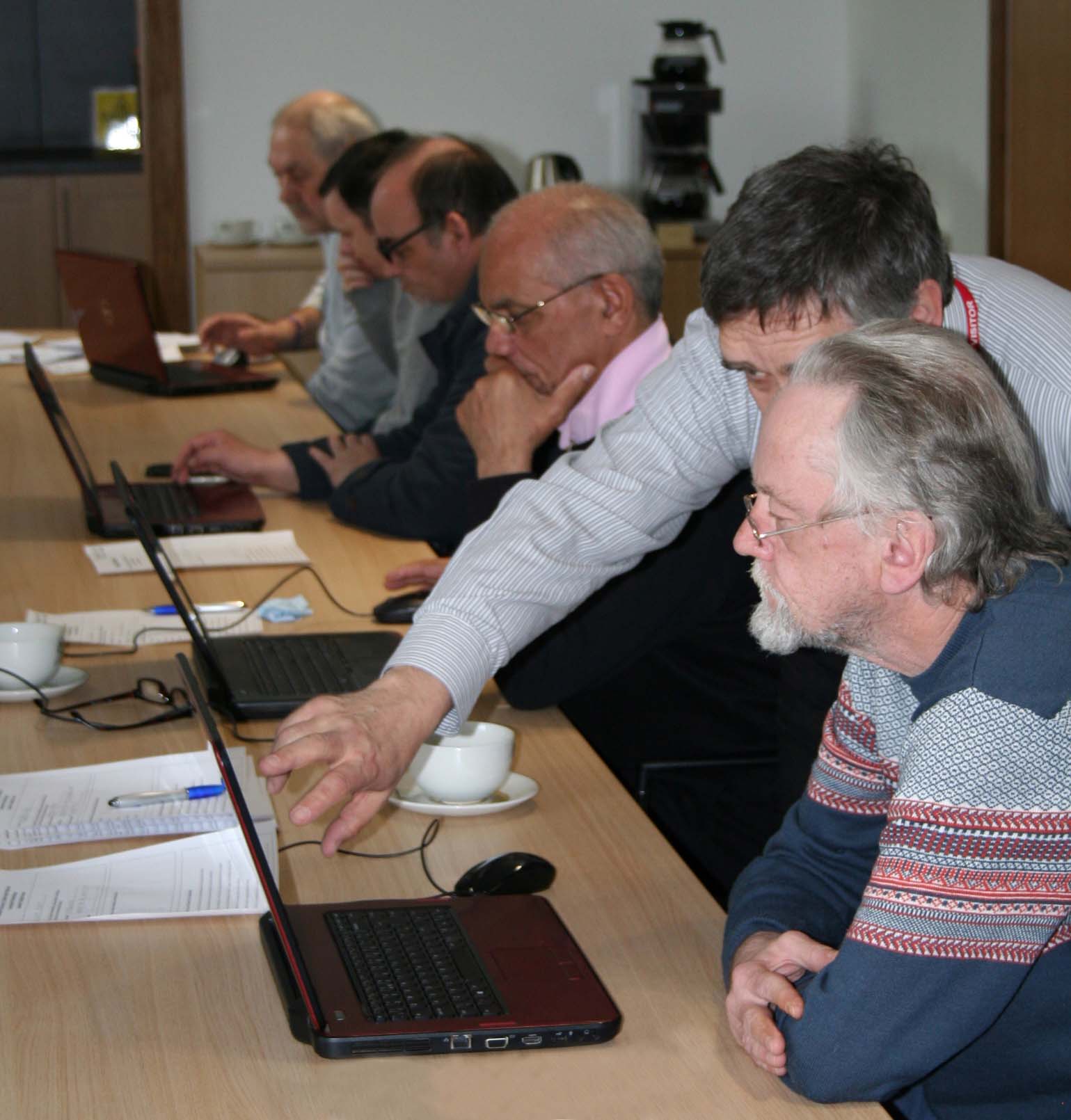 Melville staff work hard to make sure we provide the advice and support that our customers need and we have a number of advice services to help customers manage their money, claim any welfare benefits which they are due and to provide help settling in to a new home and then maintaining a tenancy.
We also provide tenants with up-to-date information on welfare benefits and the big changes the UK Government is making to the benefits system.
Tenants from the EU who wish to stay in the country now that Britain has left the EU, can find out more about what they need to do from the Scottish Government.
Foreign language versions are also available.