Online Tenant Handbook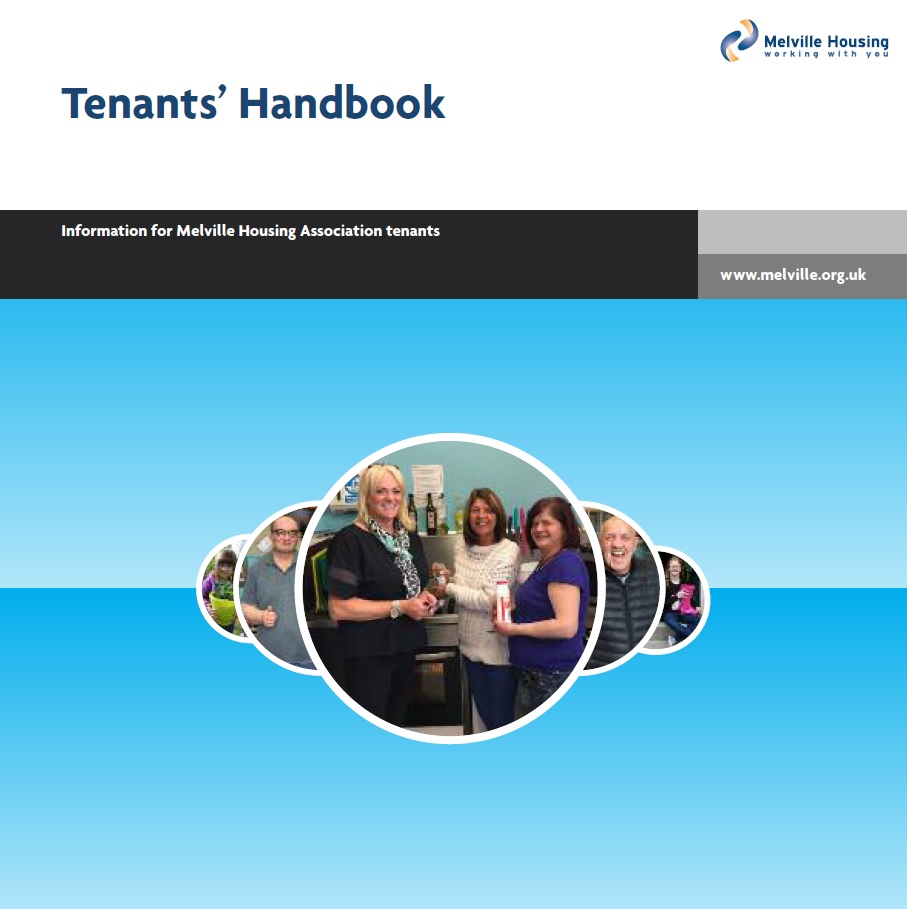 If you have any queries about your tenancy then a good place to start is the online tenant handbook. This provides details about what we expect from you as a Melville tenant and what you should expect from us as your landlord.
If you can't find the answer to your query in the handbook then please contact your housing officer.