Looking After Your Home and Garden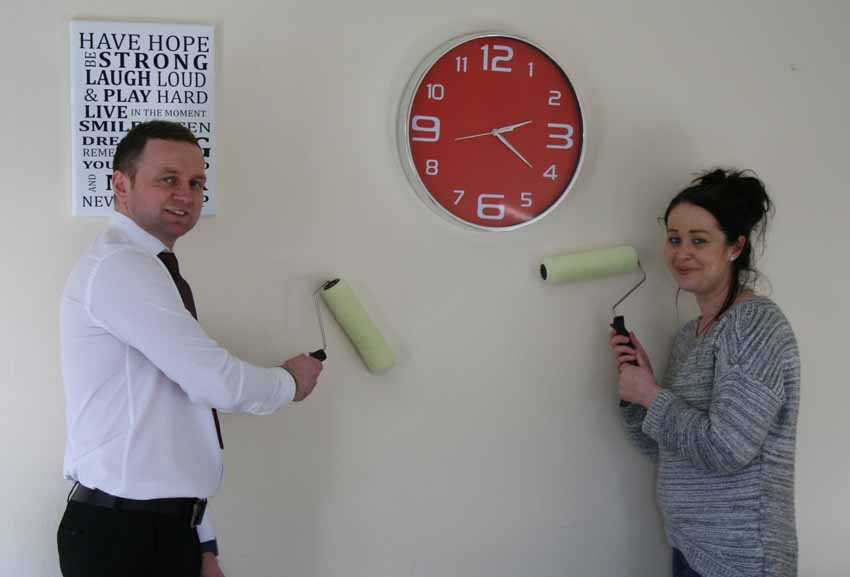 We expect all Melville tenants to look after their homes and gardens. You can find out more about what's expected of you in your tenancy agreement.
Decorating
If you're a Melville tenant, we're happy for you to decorate your own home. If you need a bit of help or advice there are lots of DIY websites available.
Melville tenants who wish to strip wallpaper can borrow a steamer from us free of charge (although a £5 deposit is required). Unless agreed otherwise the steamer can be borrowed for a maximum of two weeks. If you don't return it after the two week period is up then we may charge you for the cost of a replacement.