Gas Safety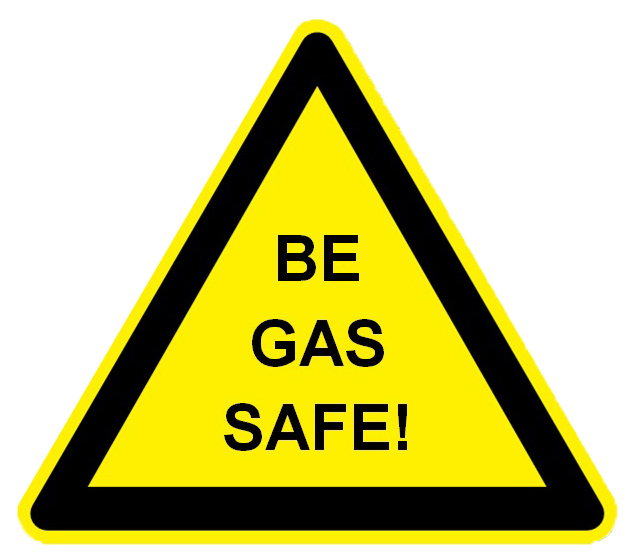 We need to service gas central heating systems and fires every year in order to keep you and your neighbours safe.
It is extremely important that you let us into your home to carry out this work. Saltire, our gas contractor, will let you know beforehand when they plan to visit. You must contact them on 01698 743609 if the date they give is unsuitable. After two failed attempts to carry out the service, or if you don't contact us, we will force entry and charge you for the joiner's time.
Please work with us to ensure your safety
On the day your heating is serviced the engineer will offer you a paper copy of the certificate or the option of accessing it online. When logging in, you will be asked for your unique number, which you'll find on a sticker on your boiler.
We will stop the gas supply to a gas heating system if:
You prefer to use another form of heating and are not using the gas
You do not allow us access to carry out the annual service
You don't have enough credit in your prepayment meter to allow us to carry out an annual service
We will reinstate the gas supply, and carry out the service, once you let us know that you have resolved the issue.
Remember: Unserviced appliances can be dangerous and dangerous appliances can kill!