Have Your Say

Your views
Our customers are at the heart of everything we do and we are always keen to hear your views.
Whenever we have a decision to make that affects the management of homes, we will consult as widely as possible. You can see what you've told us recently on our tenant consultations page.
We're always happy to hear from you. Get in touch.
Find out more about your rights
Tenant Reps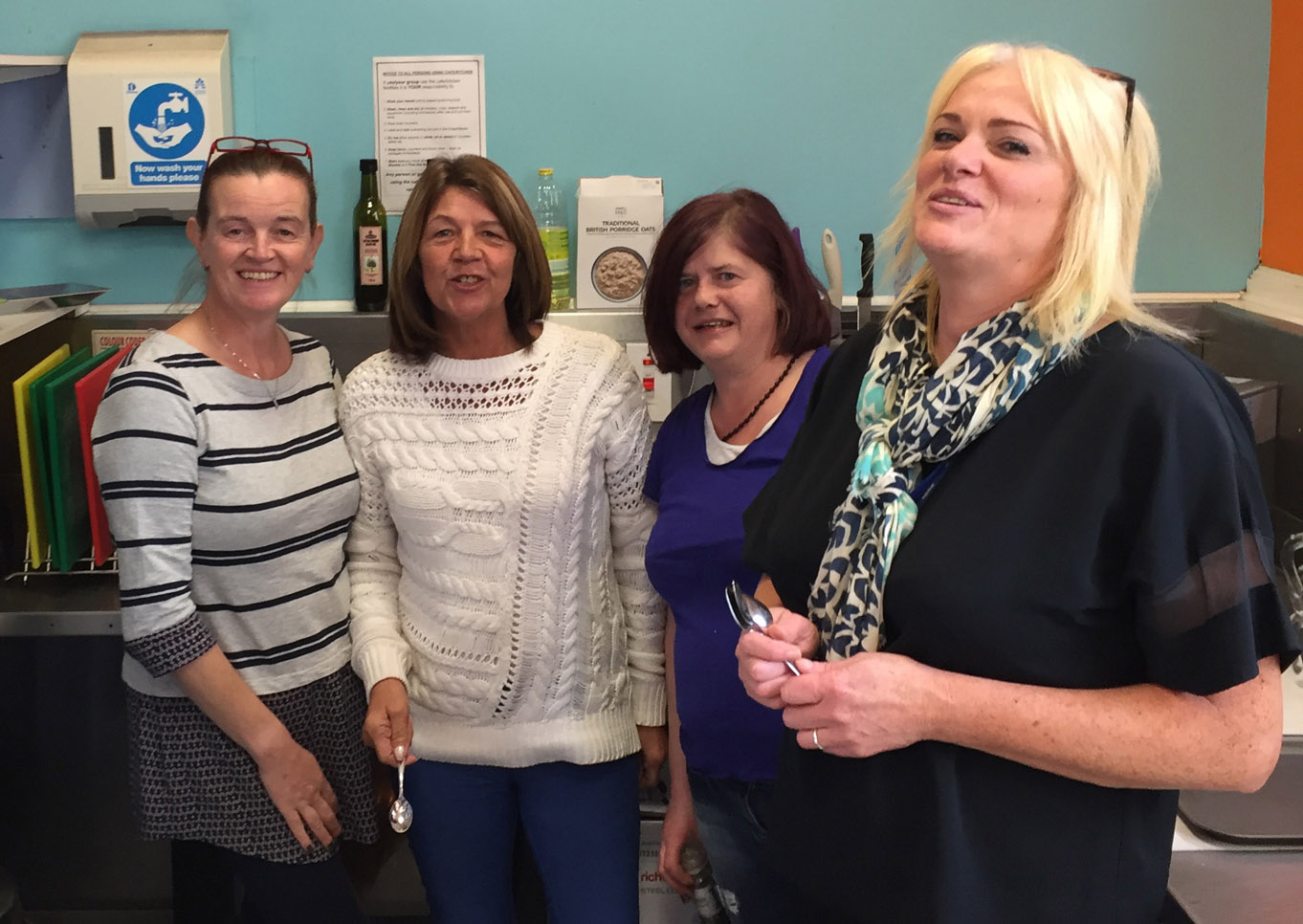 We have a panel of tenant reps who we meet with regularly, and speak to often, discussing all manner of issues including new and existing services, homes, sustainability and rent affordability. We gather opinions:
at regular meetings
by email and online
over the phone
and by letter
If you would like to become a tenant rep but have difficulty getting around or struggle with childcare then we can help. We can provide transportation and cover childcare costs while you attend meetings.
The best way to contact your tenant rep is by email. Alternatively you can phone us on 0131 654 2733.
To get involved, or to find out more about the tenant rep role, please contact us.