Swapping your Home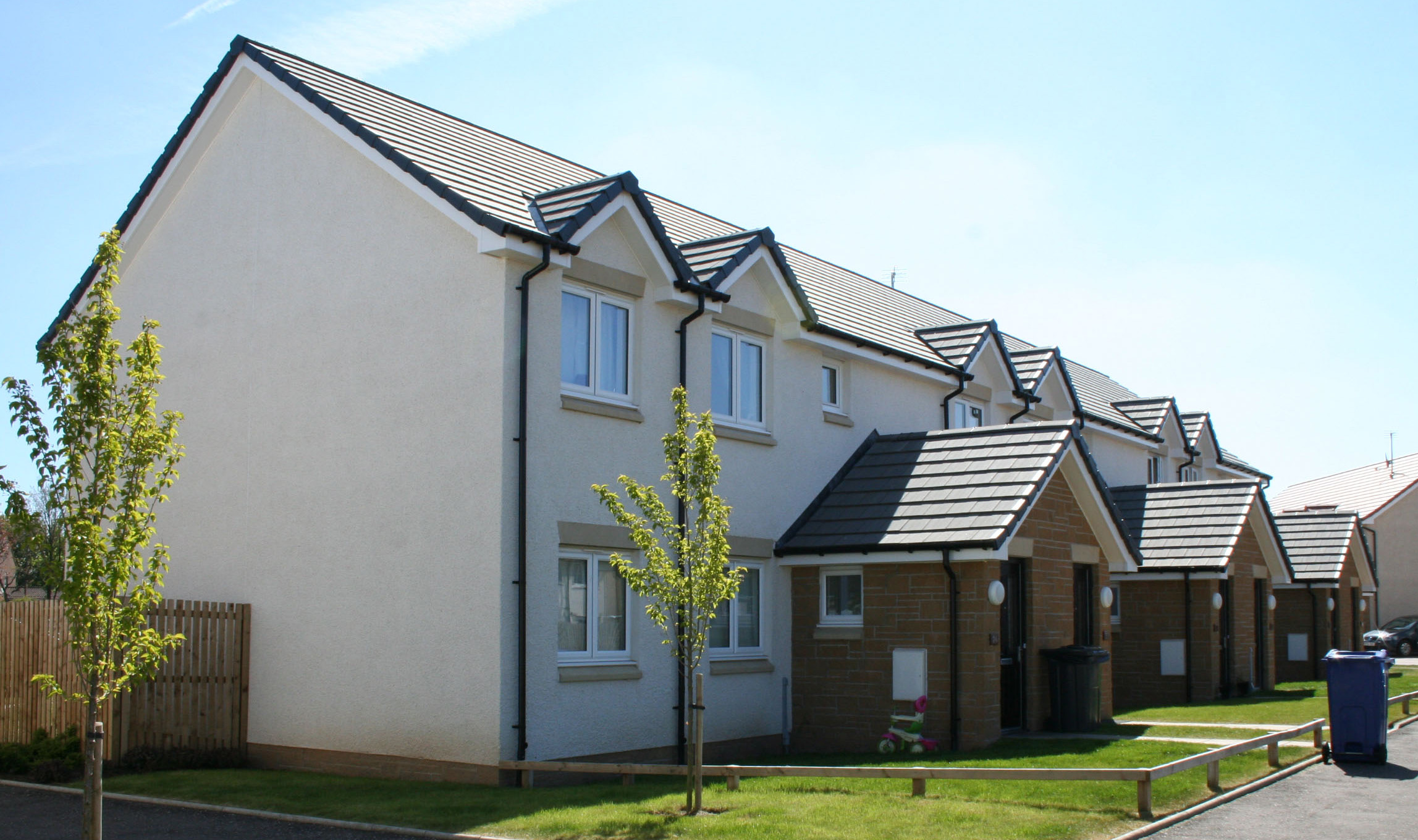 If you're not happy with your home, for whatever reason, and want to move then the quickest way of doing so is usually by swapping with another tenant. This doesn't have to be with another Melville tenant, it could be with a council tenant, or with a tenant of another housing association, either locally or elsewhere in Scotland or even in other parts of the UK.
Property swapping is an easy and reasonably cheap way for affordable housing tenants to move home and can be much quicker than applying for a transfer. You don't have to be a Melville tenant to use the service but there are certain rules you must follow, most importantly you MUST seek permission from your landlord before agreeing to a swap.
Registering your property
When registering your property, the more information you provide, the more likely it is that you'll find someone to swap with you. You MUST include your full address (house/flat number, street, town and post code) and at least one way in which people can contact you (a phone number or email address). Providing good quality photos of your home and garden will also increase your chances of finding a suitable swap.
Once you have registered your property, it is then up to you to find someone to swap with. They don't have to be another Melville tenant but they do have to be a tenant living in social housing.
Contacting other tenants
When you register your property, your details won't be added to the website straight away. First of all we have to approve them. We try to do this within one working day. To be included on our website you must include contact details so that anyone interested in swapping with you can get in touch. We'll only include properties without contact details if there's a good reason.
We will keep the Property Swap list as up-to-date as possible however it is up to you to let us know if any information, including contact details, change. If you wish to let us know about any changes or if you would like us to remove your property from the list, please get in touch.
Find out more about swapping properties.
Once you've found a swap
Once you've found someone to swap with you must then ask for our permission and that of the other landlord (if you're not swapping with another Melville tenant). We will not refuse permission unless we have good reason to do so.
Download the permission form.