Money Advice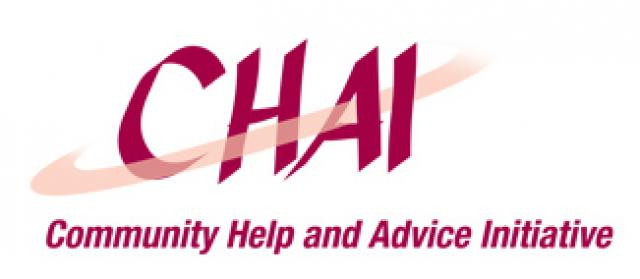 Our Money Advice service offers free, confidential and impartial advice to Melville tenants who are having problems with debt or budgeting.
The service, which is delivered by Community Help and Advice Initiative (CHAI), can give help and advice in drawing up a budget sheet to allow you to plan your spending and control your money. If you have debts you can also get help negotiating with those to whom you owe money.
If you would like money and/or debt advice please contact your housing officer and we will pass your details to CHAI.
There are also several other organisations that provide impartial money help and advice such as Money Advice Scotland.