Affordable Warmth Service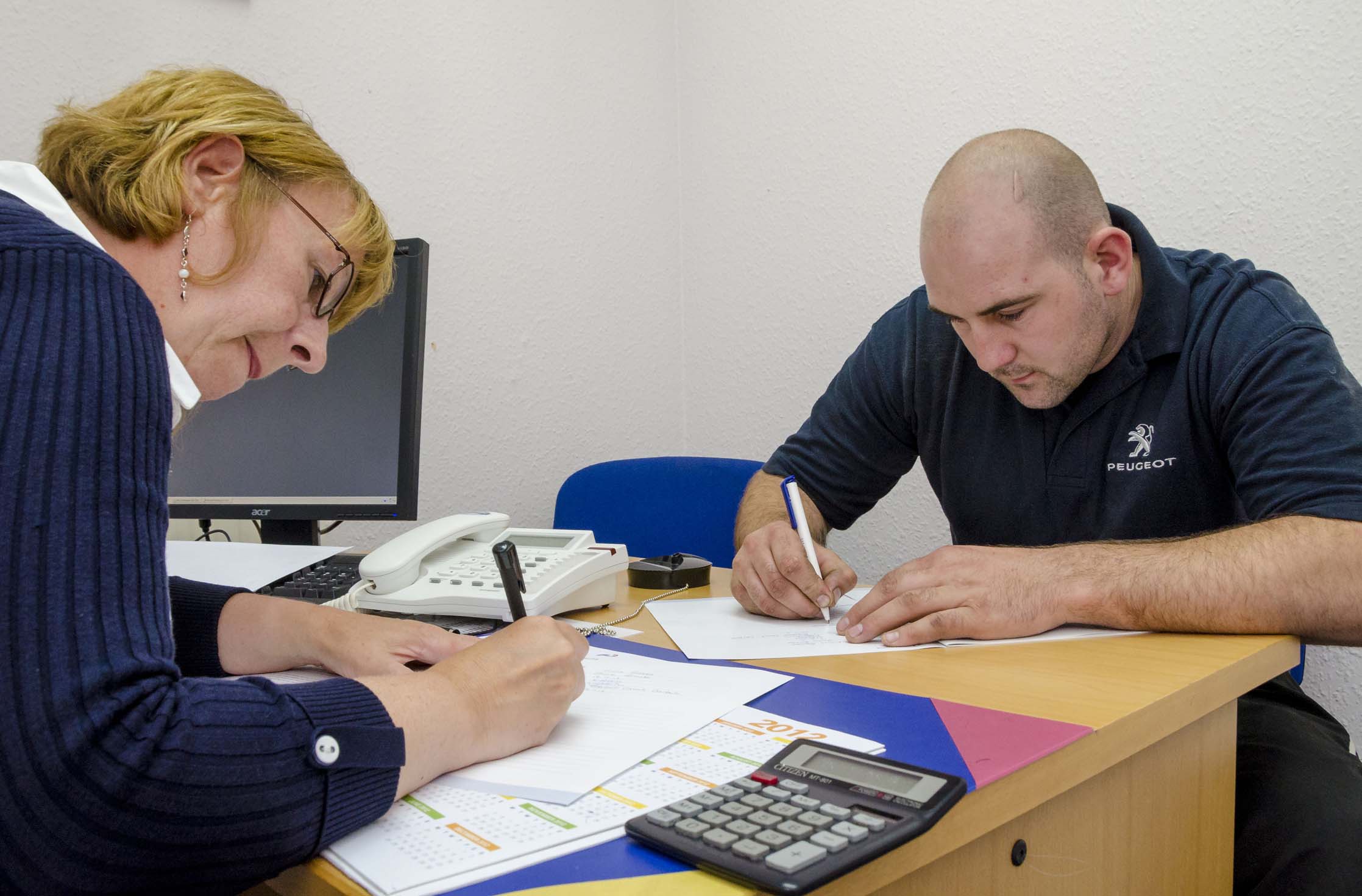 Funded by Midlothian Council's Poverty Grant, and by Melville Housing Association, Changeworks is working across Midlothian to support Melville tenants to be warmer in their homes and to afford their energy bills.
Changeworks will also work to raise awareness of fuel poverty issues and promote energy saving top tips.
Referrals to the Affordable Warmth service can be made using this referral form.
Contact Details
Find out more at:
0131 539 8574
Or you can contact your housing officer to arrange a free home visit.