Canny Tenants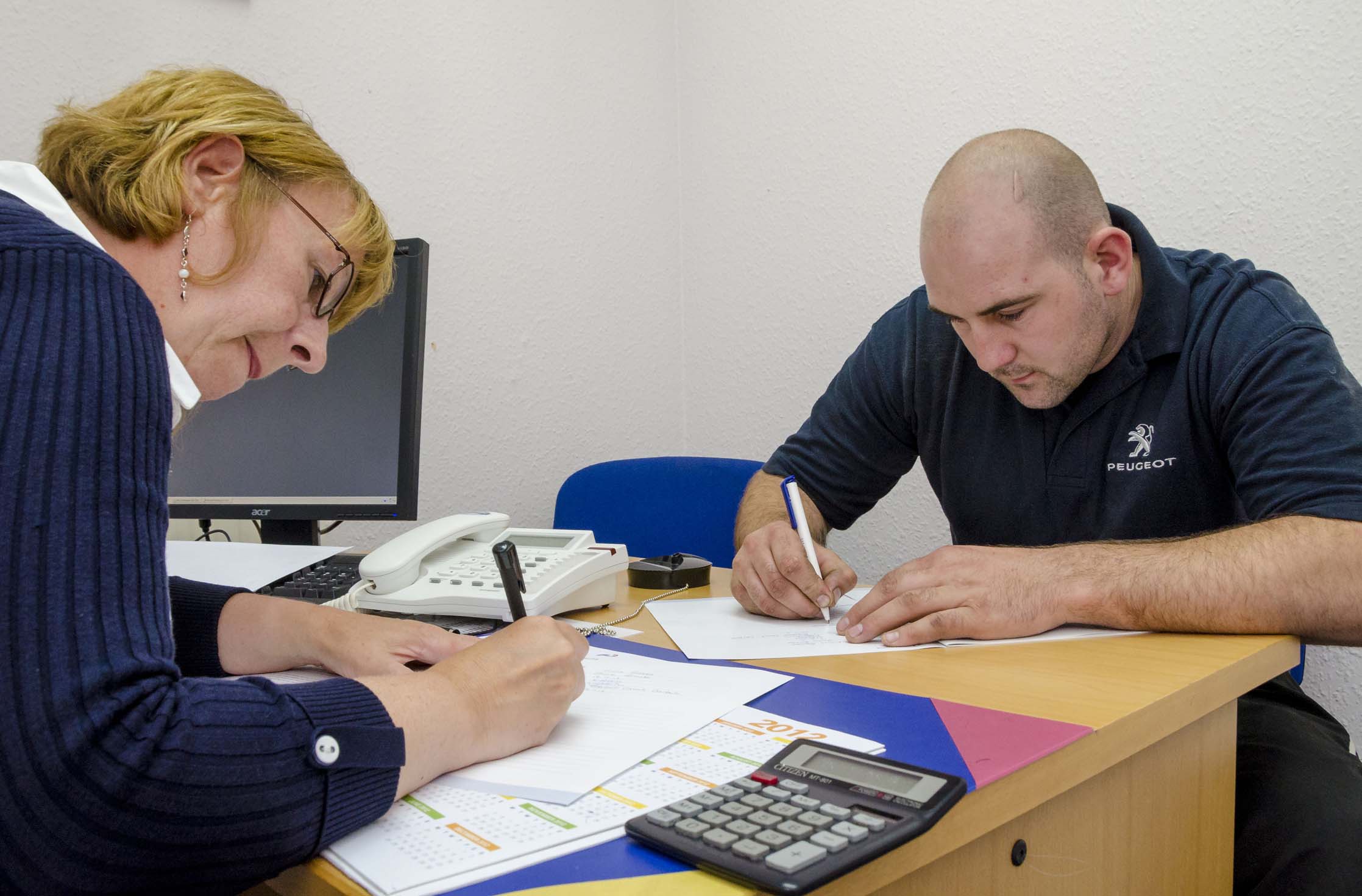 Melville Housing is working with leading environmental charity Changeworks to help customers get to grips with their household budgeting, cut their home energy costs and become Canny Tenants.
If you're a Melville tenant then Changeworks and their Affordable Warmth Advisor can help you find the best energy deals, make the most of your heating system and take control of your gas, electricity and food costs.
An average household could save:
Over £100 a year by changing supplier
£420 by reducing food waste
£140 if you qualify for the Warm Home Discount
Contact Details
Find out more at:
0131 539 8574
Or you can contact your housing officer to arrange a free home visit.