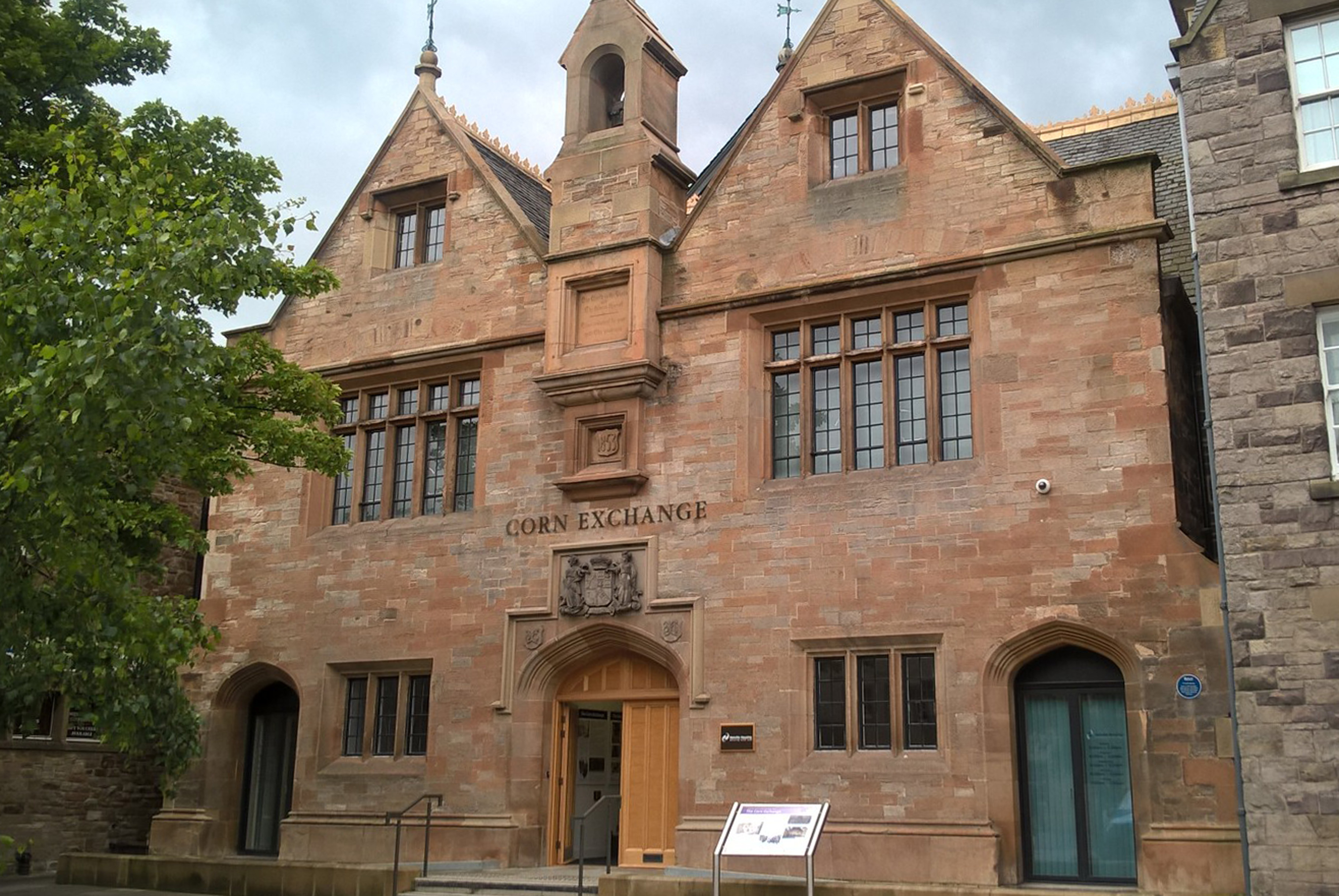 Melville's office at the Dalkeith Corn Exchange is to reopen from Tuesday 5 October (2021).
Initially the office will be staffed three days a week, Tuesday to Thursday on a trial basis, with visits by appointment only. To arrange an appointment please contact us in the usual ways.
All services will remain available five days a week, however on Mondays and Fridays this will largely be by phone, online or through home visits.
The decision to reopen was taken alongside Government guidance and following discussions with staff and a consultation exercise with Melville tenants.