Mid Market Homes
Through our Ironmills subsidiary we have a small number of two (double) bedroom apartments available to rent, finished to an extremely high standard. These are all located at the Old School Crescent development in Mayfield, Midlothian (just outside Dalkeith).
Mid market homes are different from social housing. Rents are higher than those charged by Melville, but lower than you would pay on the open market.
Because this is a government scheme there are certain criteria you must meet. Applicants must be retired or in employment, spend no more than 45% of gross household income (before tax) on rent and should not have residual savings of more than £3,000. Gross annual household incomes should not be more than:
£32,000 for 1 bedroom homes
£40,000 for 2 and 3 bedroom homes
Please note that we usually have a waiting list for our Mid Market homes. If you are interested in renting one please complete the application form but do not send us bank statements and wage slips. Once we have a property available we will contact you to ask for these.
For more information please get in touch with our Property Services team.
Features and cost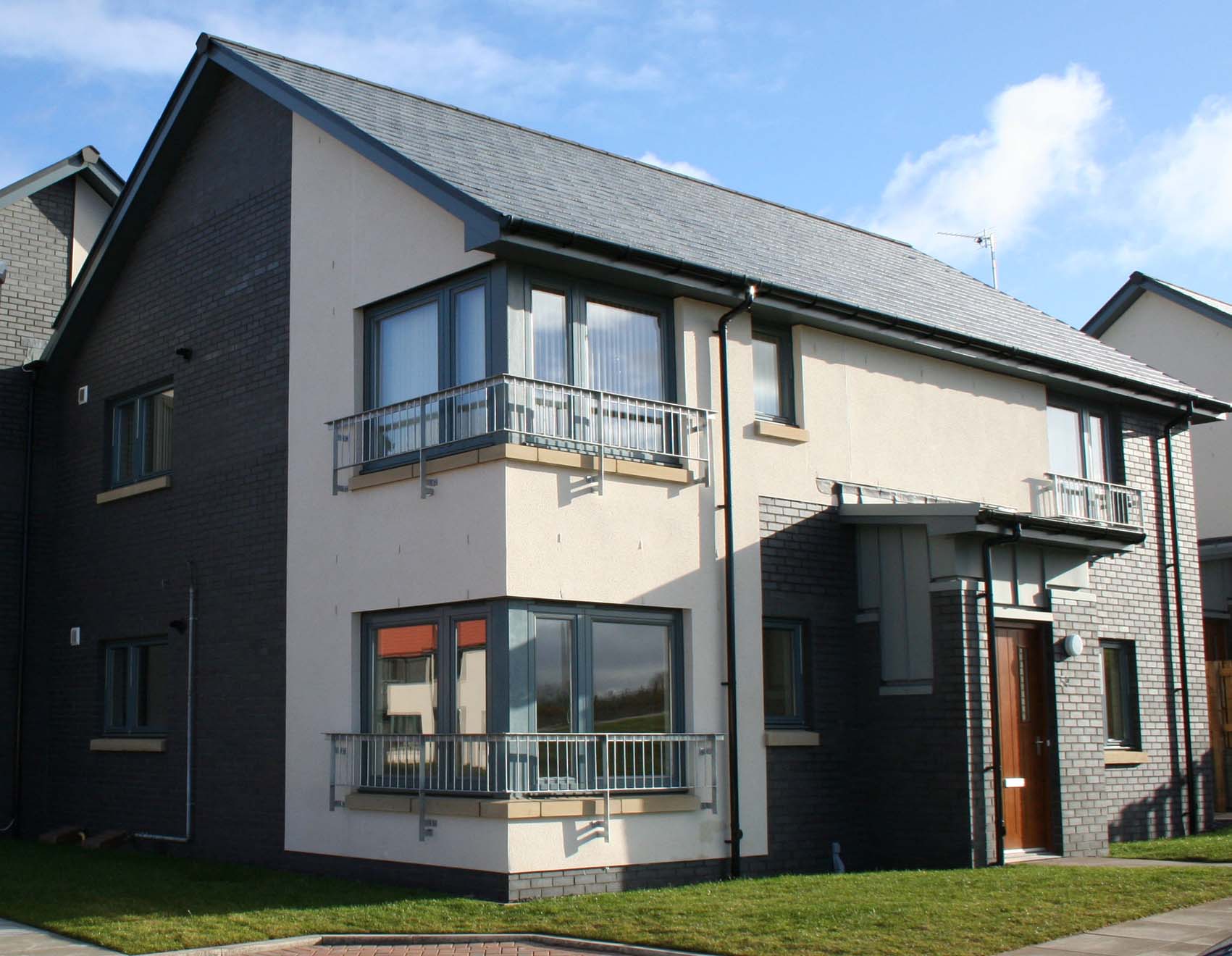 All properties feature:
modern fitted kitchens with oven/hob/hood
bathrooms with shower above
carpets
gas central heating
double glazing throughout
a communal drying area
private parking space also provided
Rent: £564.14 per month and an upfront £500 deposit
Council Tax Band: B